4 tags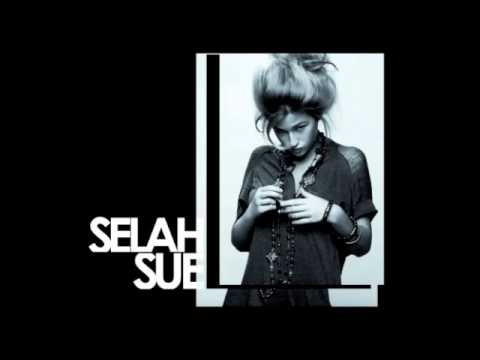 3 tags
5 tags
6 tags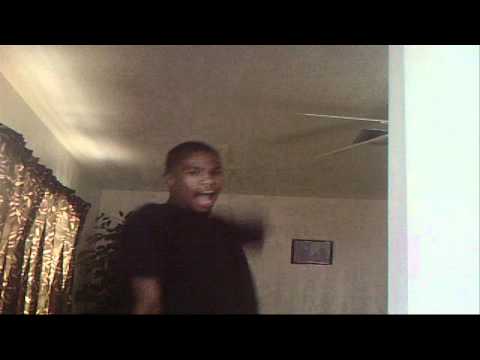 5 tags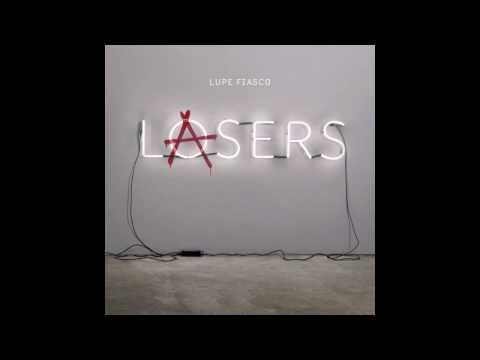 Watch
A woman makes her own social science experiment. First, while very plain looking, she asked for free cake, and free taxi rides. She was rejected on every request but once. Then she got fully made up with heels, make up, and a revealing dress. She basically has everything thrown at her for free. Very interesting.
4 tags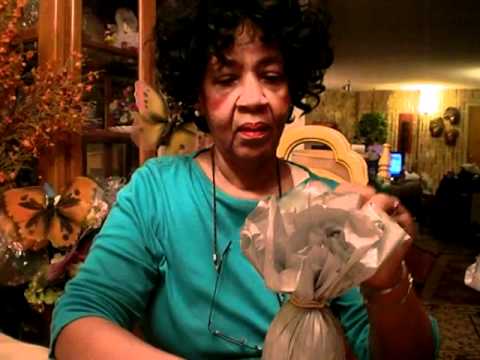 Watch
"we mean and bad, y'all just mean." WOW. I'd slap that little girl if that was my child. I mean I'd slap ALL OF THE THEM. smdh.
6 tags
4 tags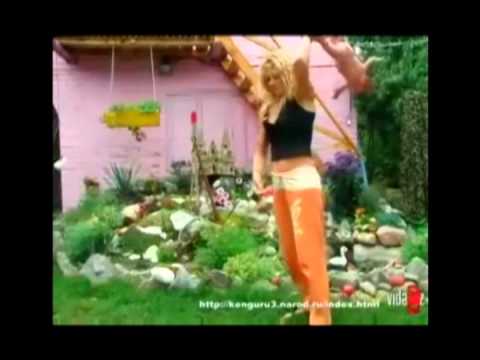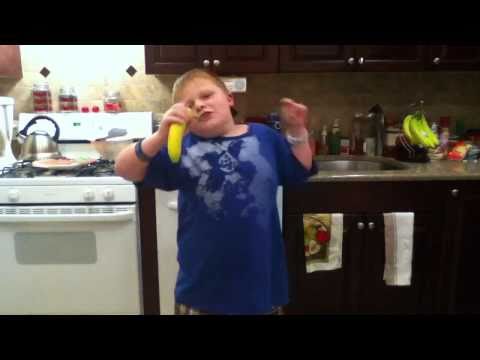 4 tags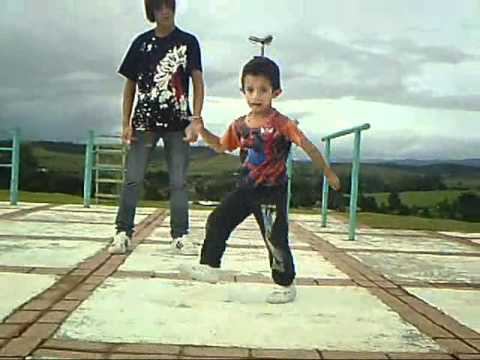 5 tags
This bi***
For being an online class (in which I'm taking as an elective/part of my family studies cluster) this instructor sure assigns a hell of a lot of work. Like WTF. Does she not have a life? It seems like all she does is think of ways to make her students lives as miserable as possible by assigning insane amounts of work. Who the F are you to be taking up all of my free time any way? I thought...
4 tags
Little boy slaps his momma, Luan responds.
luanlegacy: welcometohell-: the BAM in Bamboo! the GIT in Ghetto! the Tac in Taco! watch this video to understand the reference -luanlegacy (http://www.youtube.com/luanlegacy)
Nice Kicks: Air Jordan 5 Tokyo23 Another Look →
nicekicks: Yellow nubuck, icy sole, the Air Jordan 5 Tokyo23 looks like Dick Tracy. This streetball inspired makeup has everyone in the States jealous due to its bold colorway and exclusivity. A yellow base gives way to grey mesh and eyelets, matching the 3M tongue. A white and black midsole,…
5 tags
5 tags
5 tags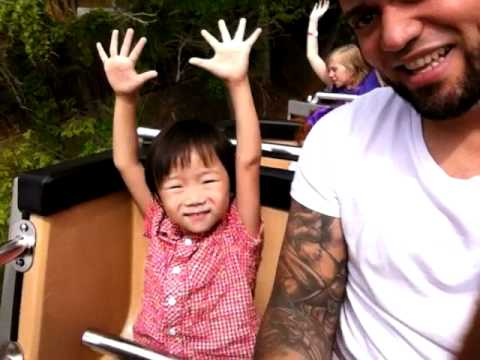 6 tags
5 tags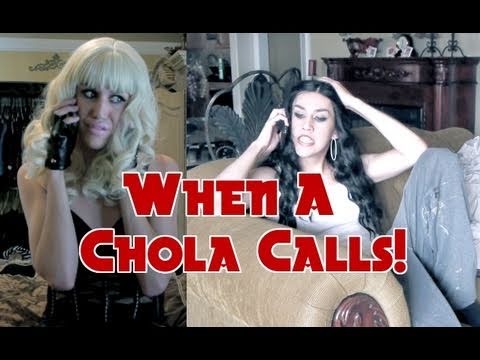 7 tags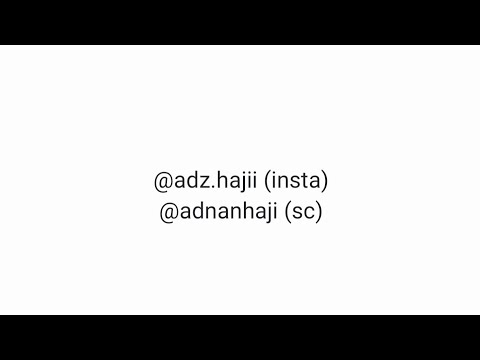 5 tags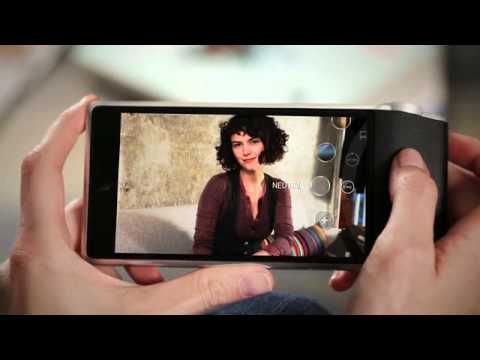 5 tags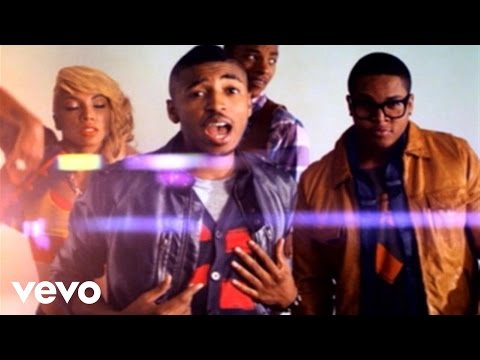 7 tags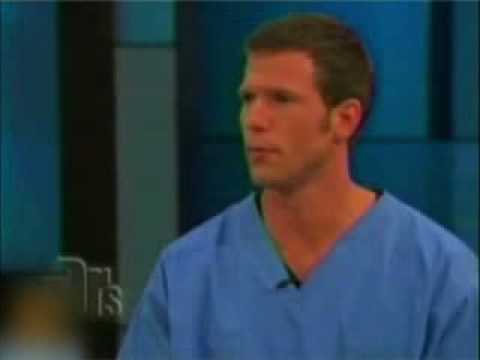 5 tags
6 tags
5 tags
4 tags
6 tags
6 tags
4 tags
5 tags
4 tags
5 tags
Today...
I ran 2 miles on the treadmil nonstop. That NEVER happens. Why? Cuz I'm way outta shape, like WAY. I recently joined a gym so let's see how this gooesss =) FYI. I'm not "skinny" I'm just average yo.
7 tags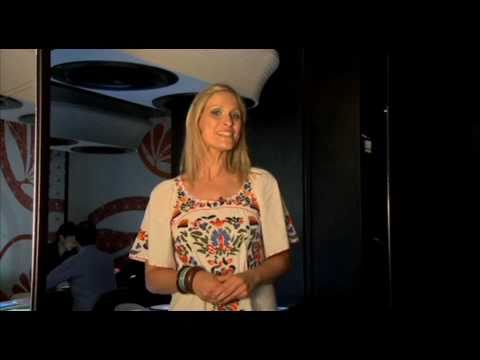 4 tags
4 tags
6 tags
5 tags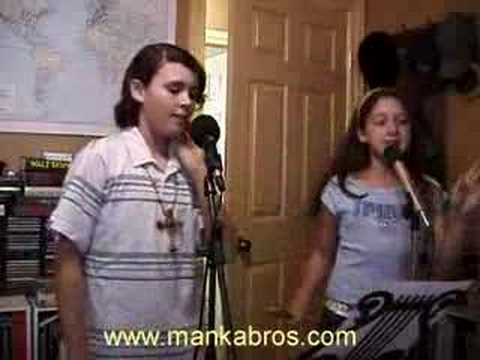 7 tags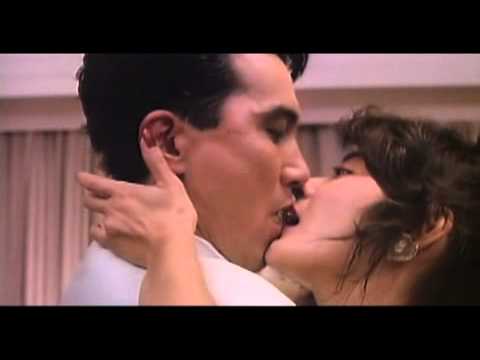 3 tags